Access solutions are used to manage the entry, exit and presence of people in a building, on a site or in a restricted area. These systems are put in place for security, to control the number of people in a space, confidentiality, resource management and also combined with time and attendance management.
Our solutions for managing access, access control :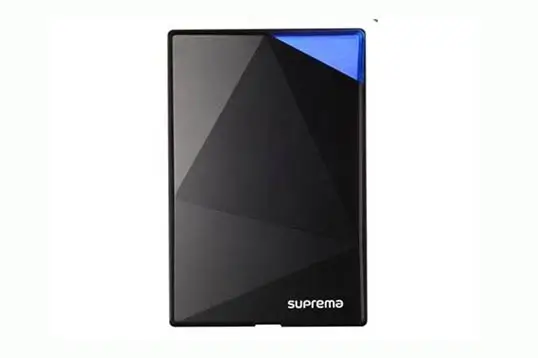 The "XPASS Slim 2" door access control, management and monitoring unit is an IP-enabled badge reader with a very high level of security.
It resists temperatures from -35 ° C to + 65 ° C, so it is suitable for outdoor installations, for all types of weather and on all continents.
It is equipped with a 32 bits Microprocessor, Mifare, Felica, Desfire (CSN) (533 Mhz), 12 V DC and is "IP65" (waterproof).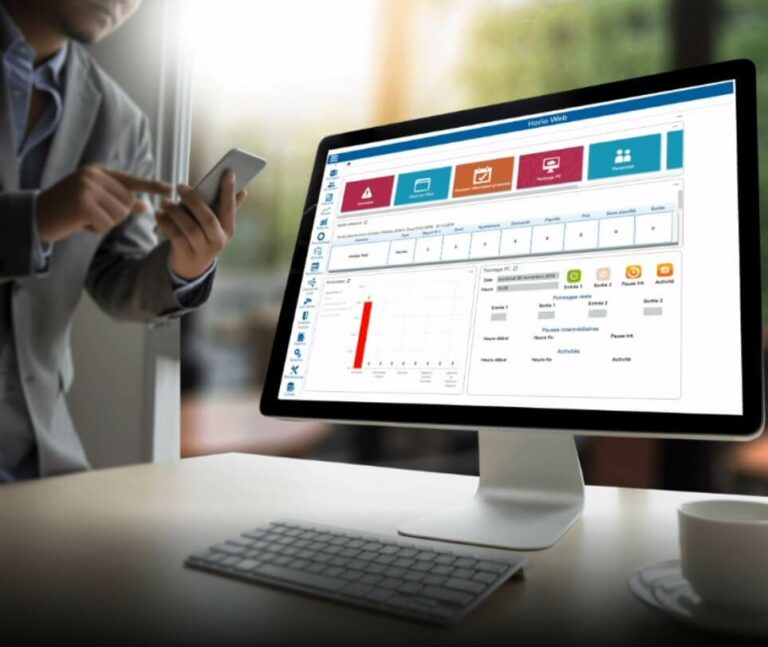 SYnergy Workforce Software | Access Module
The access management "module" of our Synergy WorkForce Management software (HorioWeb), access solutions group, controls access to doors, allows access to certain areas at predefined times and only stays there for a certain period of time.
You can control the entry and exit of employees and visitors at any time, edit daily, weekly, monthly or yearly reports.
The system is totally flexible and adapts to the company's evolutions.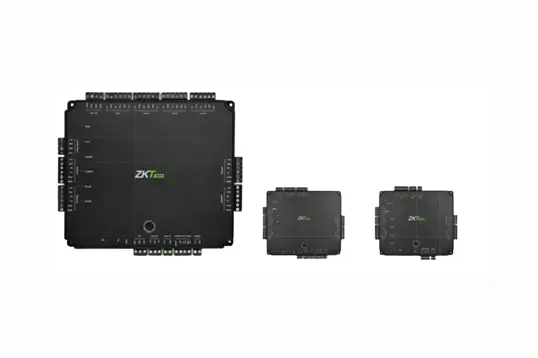 This device has a software integrated into the controllers, a user-friendly and complete management from anywhere you are via the Internet. All your doors are secured with WiFi devices that can each control up to several doors. Our access control systems can be equipped with badge readers, RFID, MiFare or HID, fingerprint readers and facial recognition.
Access control is an essential element of security in many environments, from buildings to computer networks and sensitive information systems. It refers to measures taken to regulate and monitor the entry and exit of people, vehicles or data in a given space or system.
In the context of buildings, access control aims to protect installations and occupants from unauthorized intrusion. It can take the form of physical devices such as locks, card readers or biometric recognition systems. These measures make it possible to restrict access to specific areas, track people's movements and ensure that only authorized people can enter sensitive areas.
Building access control is an essential aspect of security and facility protection. This is a set of measures and devices put in place to regulate and monitor the entry and exit of people in a given space, ensuring that only authorized persons can access sensitive areas.
Building access control systems can take many forms. One of the most commonly used methods is the installation of locks and keys, which make it possible to restrict access to doors and specific areas. However, these traditional systems have evolved to include more advanced technologies such as access cards, PIN codes and biometric recognition systems.
Access cards are electronic devices assigned to authorized individuals. They can be programmed to provide different levels of access according to each person's specific needs. PIN codes are personal numerical combinations that must be entered on a keypad to open a door. Biometric recognition systems, on the other hand, use unique physical characteristics such as fingerprints, facial recognition or iris recognition to identify individuals and grant them access.
In addition to these devices, access control systems can also be equipped with surveillance cameras, motion sensors and intercom systems. These additional components enhance security by enabling real-time monitoring, intrusion detection and communication between people inside and outside the building.
The advantages of building access control are numerous. Firstly, it prevents unauthorized intrusion by restricting access to sensitive areas. This ensures that only authorized persons, such as employees, residents or pre-registered visitors, can enter the building.
What's more, by keeping a record of entries and exits, access control systems can provide valuable information for security management, identifying who is in the building at any given time.
Building access control is particularly important in sensitive environments such as companies, government institutions, hospitals or data centers. In these contexts, protecting assets, confidential information and people is an absolute priority.
In conclusion, building access control is an effective way of reinforcing security and protecting facilities. Thanks to a combination of physical devices and advanced technologies, it regulates access to sensitive areas, prevents unauthorized intrusion and provides valuable information for security management.
What is access control? It is in fact this