With or without a time and attendance solution, we implement access control solutions, stand-alone or networked, for access control to buildings for employees and visitors, students (schools, universities). We deliver software and terminals for access control, hardware, control.
Access control, our solutions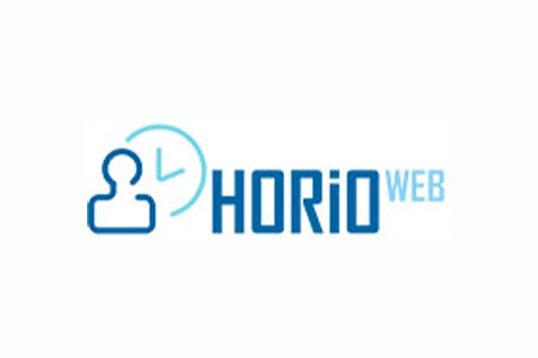 The access control module of our "WorkForce Management" software (HorioWeb), controls access to doors, allows access to certain areas at predefined times and only stays there for a certain period of time. You can control the entry and exit of employees and visitors at any time, edit daily, weekly, monthly or yearly reports. The system is totally flexible and adapts to the company's evolutions.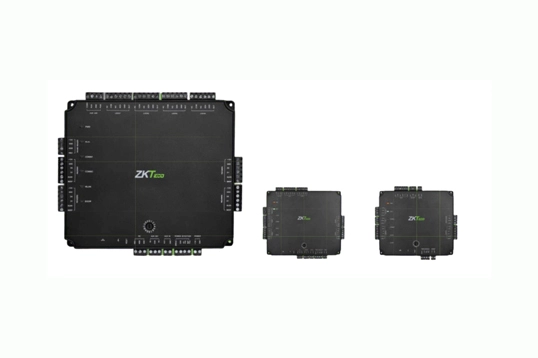 This device has a software integrated into the controllers, a user-friendly and complete management from anywhere you are via the Internet. All your doors are secured with WiFi devices that can each control up to several doors. Our access control systems can be equipped with badge readers, RFID, MiFare or HID, fingerprint readers and facial recognition.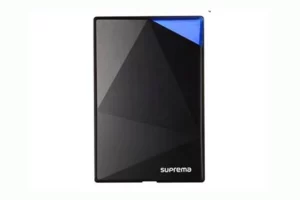 Access control is the practice of restricting access to a facility, resource, or information system based on certain criteria. This can include things like user credentials, permissions, or even physical location. Controlling and monitoring Access is an important aspect of security, as it helps to ensure that only authorized individuals or entities are able to access sensitive information or resources.
There are several different types of access monitoring and control systems, each with their own strengths and weaknesses. One common type is known as role-based access control (RBAC), which assigns users to specific roles and then grants them access to resources based on those roles. Another type is known as discretionary access control (DAC), which allows the owner of a resource to specify who is allowed to access it and how.
Monitoring accesses can also be implemented through the use of physical security measures, such as locks, security cameras, and security personnel.
These measures can be used to prevent unauthorized access to a facility, as well as to monitor and track access by authorized individuals.
In addition to traditional access control systems, there are also newer technologies that can be used to enhance security. For example, biometric systems, such as fingerprint or facial recognition, can be used to ensure that only authorized individuals are able to access a resource. Other technologies, such as smart cards or tokens, can be used to provide an additional layer of security by requiring users to present a physical token in addition to providing a password or PIN.
Overall, access control is an essential aspect of security that helps to ensure that sensitive information and resources are protected from unauthorized access. By implementing a combination of traditional and newer technologies, organizations can improve their security posture and better protect their assets.