The welness at work and in life is our first preoccupation
Our solutions work … to well-being at work with our software solutions, time and attendance and time management – to security with access control and to "health" with our "Hydrogen therapy" offer + air purification sterilization and C02 measurement.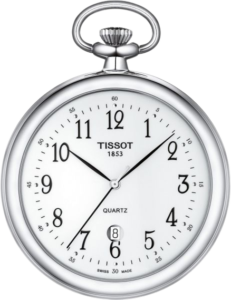 Time management, clocking, attendance management as well as air quality monitoring or Hydrogen therapies is evolving every day
Discover our wide range of time management and clocking, attendance and access control systems, time clocks and our mobile applications to manage the time and attendance, access and planning.
but also our air quality solutions and the hydrogen therapy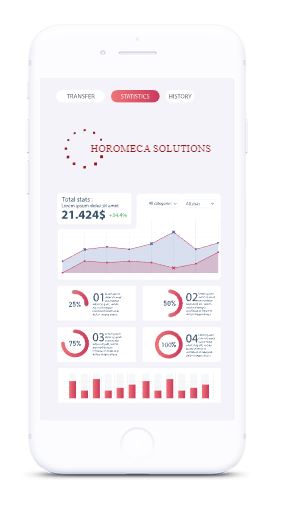 From the definition of your needs to the implementation of your solution, our customer service is at your side.
Our applications are designed to be easy to use on all mobile devices.
All your data is protected to ensure privacy in compliance with the GDPR
Customized and personalized solutions
Our tools are modular to best meet your needs.
Do you need to organize your teams, manage schedules, arrange planning?
Find the right time management and clocking solution, attendance and access control system among our range of terminals, software and time clocks and air quality management solutions …
Keep up to date with the latest news at Horomeca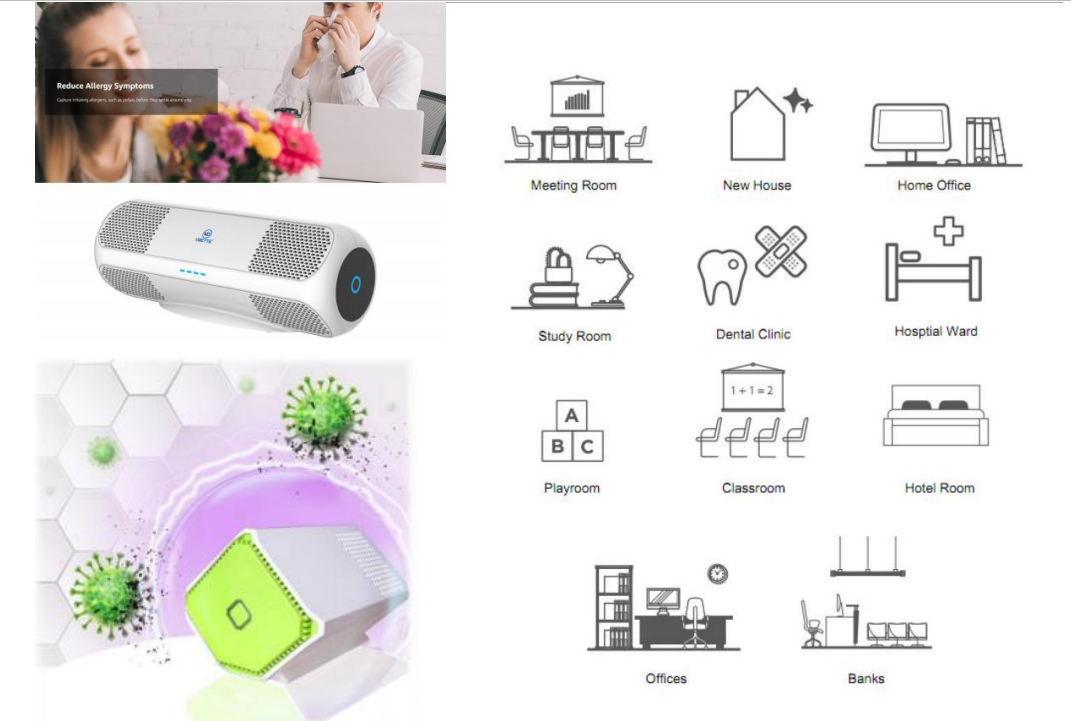 The "covid19" is still lurking. Breathe clean air at all times. Eliminate airborne bacteria and viruses with our air sterilizer. Enjoy a safe and healthy
Read more "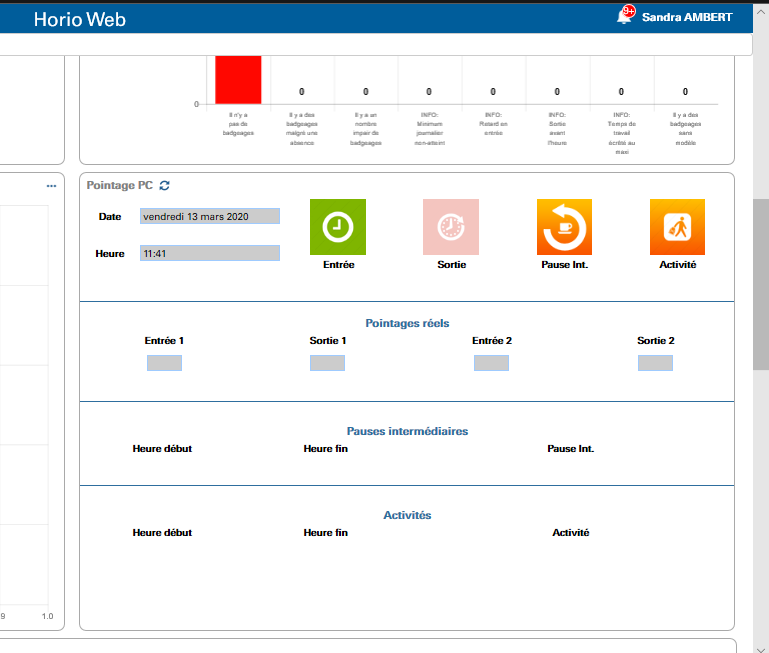 Cloud-based time and attendance software on PC, SaaS
Read more "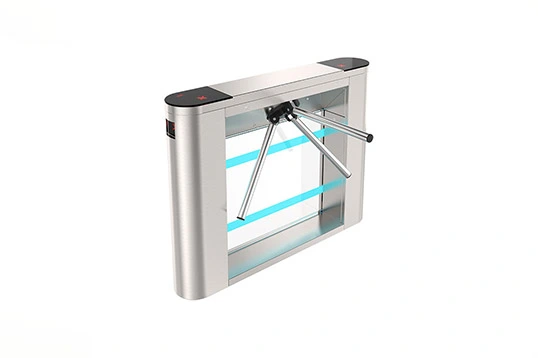 Turnstile – Access gate – Revolving doors & locks
Read more "
"Horomeca" is a name, a brand, renowned in the clocking and industrial metrology since before the first world war. The company exists in its current form since 1994, and before either independently or as part of a larger group, it is committed to providing companies of all sizes, whether innovative or traditional, with the best solutions for managing daily time and attendance and access control and air quality or hydrgen technology.