Save and manage your time, optimize working times
Time management and clocking, attendance and access control to take care of your employees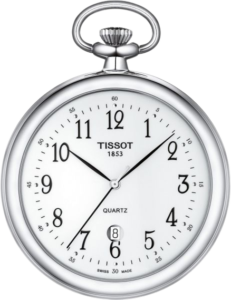 Time management, clocking, attendance management is evolving every day
Discover our wide range of time management and clocking, attendance and access control systems, time clocks and our mobile applications to manage the time and attendance, access and planning.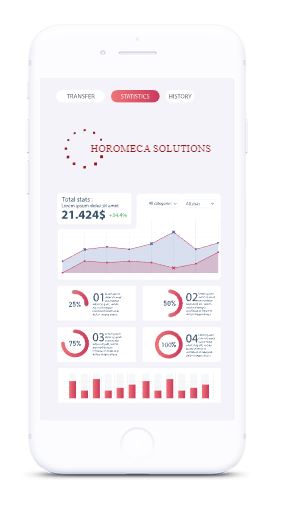 From the definition of your needs to the implementation of your solution, our customer service is at your side.
Our applications are designed to be easy to use on all mobile devices.
All your data is protected to ensure privacy in compliance with the GDPR
Customized and personalized solutions
Our tools are modular to best meet your needs.
Do you need to organize your teams, manage schedules, arrange planning?
Find the right time management and clocking solution, attendance and access control system among our range of terminals, software and time clocks and air quality management solutions …
Keep up to date with the latest news at Horomeca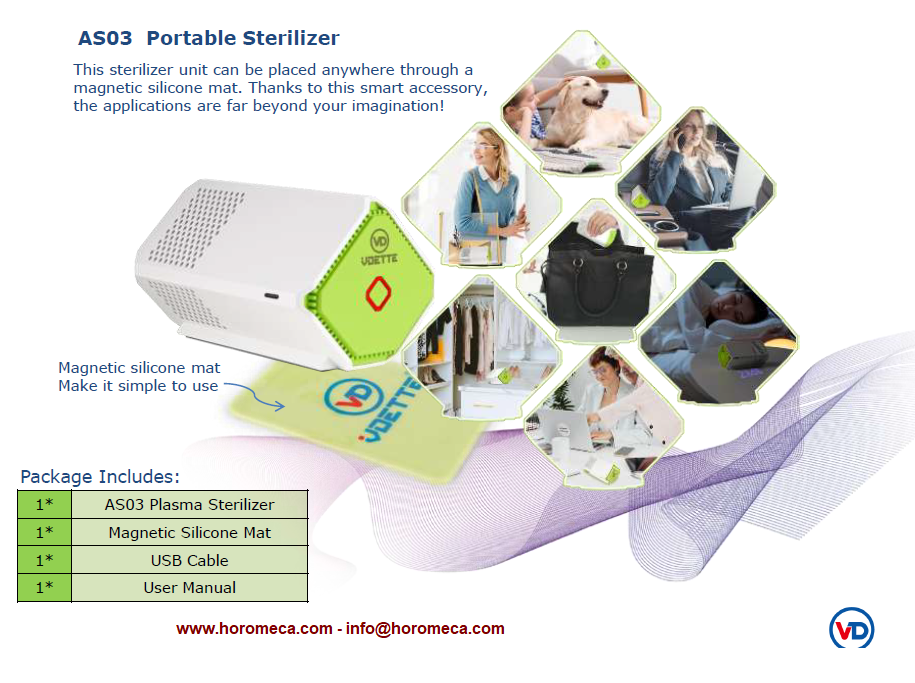 An air purifier is a device designed to reduce domestic and industrial pollution. It filters the air, eliminates certain pollutants and bad odors. Air purifiers
Read more "

Our time management software by clocking in and out has a "cost" (project) management module, i.e. the recording of the time at the beginning and
Read more "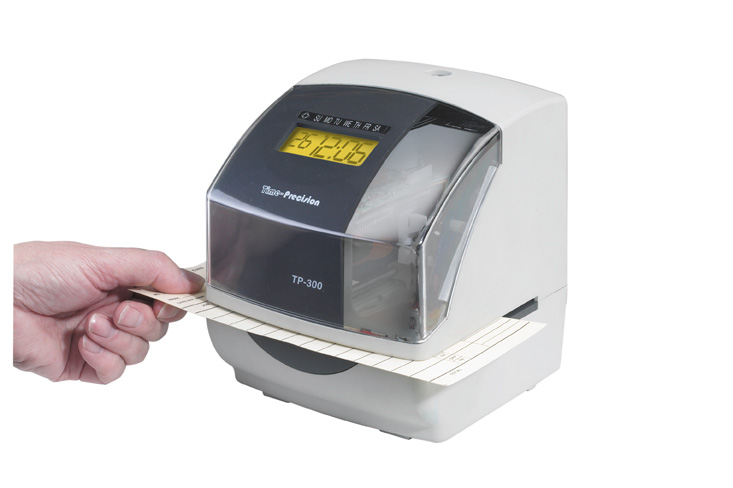 Time clocks, stampers, date clocks, time stamps, workshop clocks, form clocks, worksheets, these are their names. They are in fact devices that print a time
Read more "
"Horomeca" is a name, a brand, renowned in the clocking industry and industrial metrology since before the first world war. The company has existed in its current form since 1994, and before either independently or as part of a larger group, it is committed to providing companies of all sizes, whether innovative or traditional, with the best solutions for managing daily time and attendance and access control.