Discover the advantages of a modern time clock with Horomeca
Are you looking for a high-performance time clock to improve time management in your company? Horomeca is here to offer you innovative solutions tailored to your needs. Thanks to our expertise in time clocks, we can offer you modern, intuitive solutions that simplify time management for your employees.
Efficient time clocks :
At Horomeca, we understand the importance of accurate time management in your business. Our time clocks are designed to meet your most stringent time tracking requirements. Thanks to advanced features such as biometric recognition, card readers and PIN codes, you can be sure of the accuracy of the data collected.
We know how essential it is to have a user-friendly solution that's easy to use. Our time clocks feature an intuitive interface that enables your employees to clock in and out quickly and easily. With just a few clicks, they can record their working hours, saving you time and avoiding manual input errors.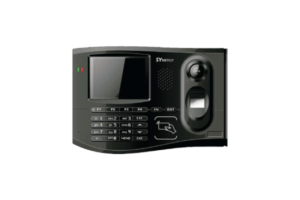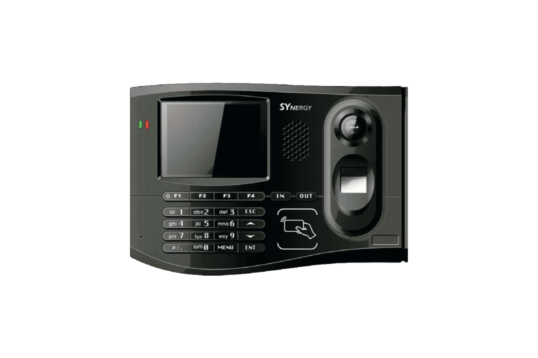 Optimizing productivity :
A
modern time clock
enables you to keep precise track of your employees' working hours . With our detailed reports and advanced analyses, you can identify inefficiencies, delays and potential time management problems. This enables you to optimize your company's productivity by making informed decisions based on accurate data.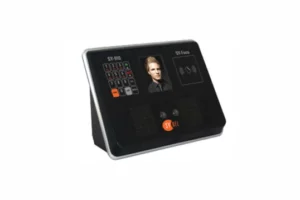 Customized to your needs :
At Horomeca, we understand that every company has specific needs. That's why our time clocks are customizable to suit your unique requirements. Whether you need a cloud solution, integration with your existing workforce management software or specific functionality, our team of experts is here to support you and provide a tailor-made solution.
Conclusion:
For efficient time management and optimized productivity, rely on Horomeca and our range of modern time clocks. Simplify the management of your employees' working hours and benefit from detailed reports for informed decision-making. Contact us today to find out more about our time clock solutions. Horomeca is your trusted partner for efficient time management.